Thermal Glue Inspection
Did you know that as many as 11% of unit loads at warehouses show some sign of case damage?
If your cartons aren't closed using the right amounts of hot melt adhesive, the result could be ruptures on your line, package failures in transit, and expensive unit load damage and rejections.
Learn how FILTEC solves the problem of too much, too little, or misaligned glue with our new Thermal Glue Inspection solution. Download the free brochure!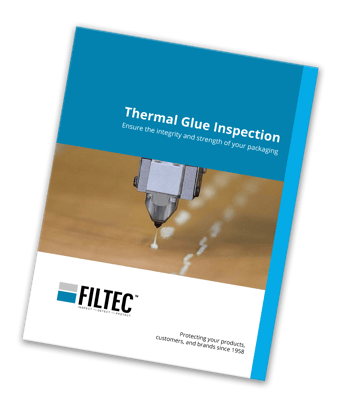 "Unit loads rejected at distribution centers can cost well over a thousand dollars each and create significant delays." -Packaging Digest
Cutting edge thermal and vision technology pinpoints and alerts you to missing, excess, and insufficient glue on packages.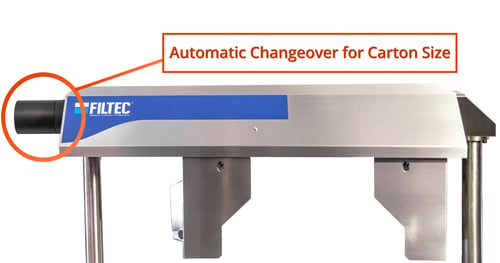 Automated inspection camera can be changed over for new cartons at the push of a button.
Thermal Glue Inspection is based on INTELLECT (hyperlink to INTELLECT page) technologies and shows you real-time and historical rejection results so that you can uncover trends and quickly resolve errors.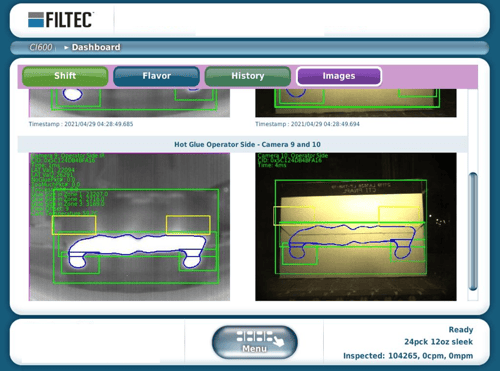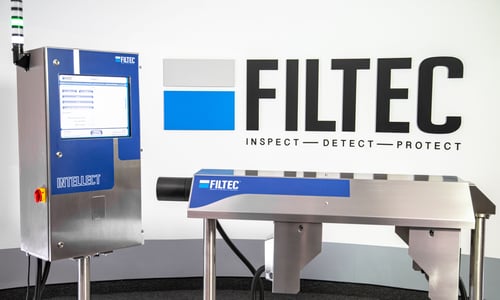 Thermal Glue Inspection footprint is compact enough to fit on almost any line.