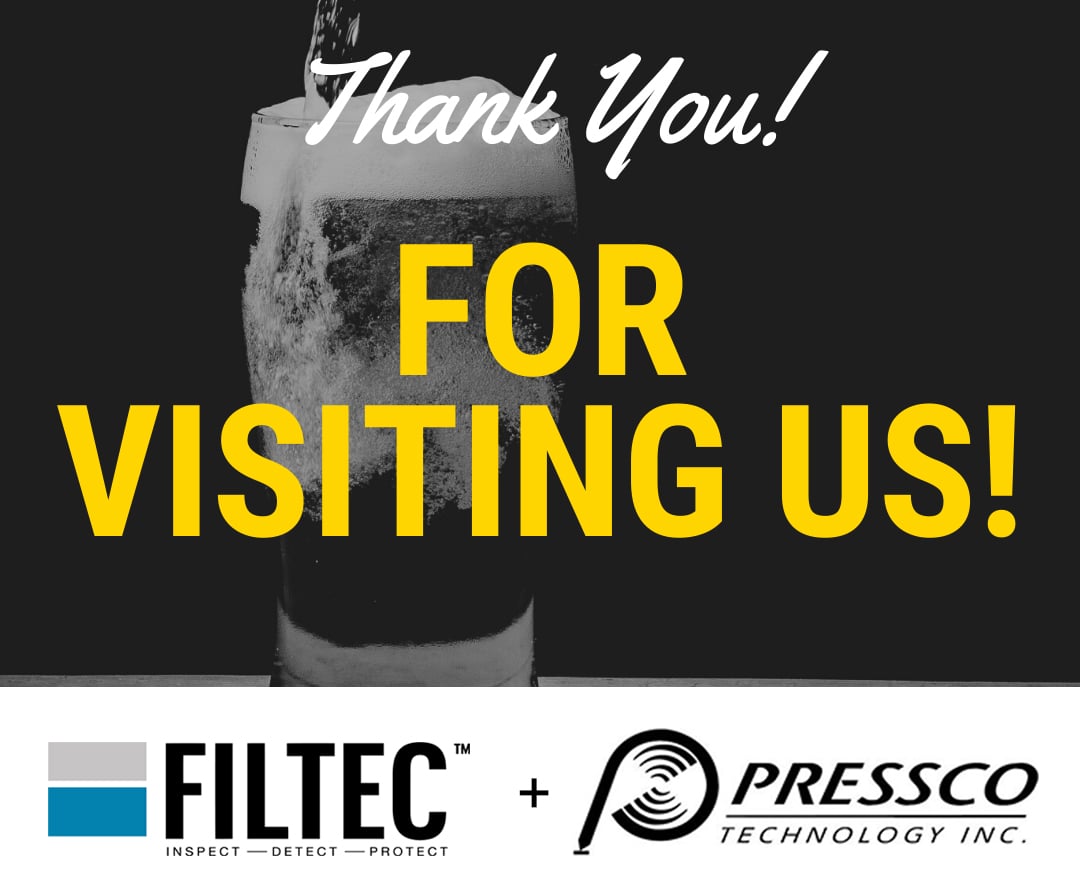 Thank You for Visiting FILTEC and Pressco at this year's Craft Brewers Conference 2023!
Keep reading to learn more about our End-to-End Inspection Solutions for Craft Breweries and download our product brochures! Connect with our sales teams at the following links, and keep reading for free educational assets!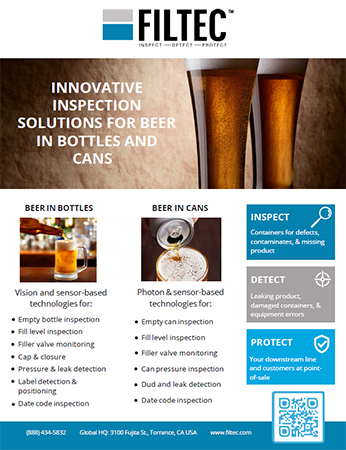 FILTEC Brewery inspection solutions enable breweries to test product containers for the right amount of product fill, pressure, in addition to inspecting labels, branding, date codes, and more.

Download here.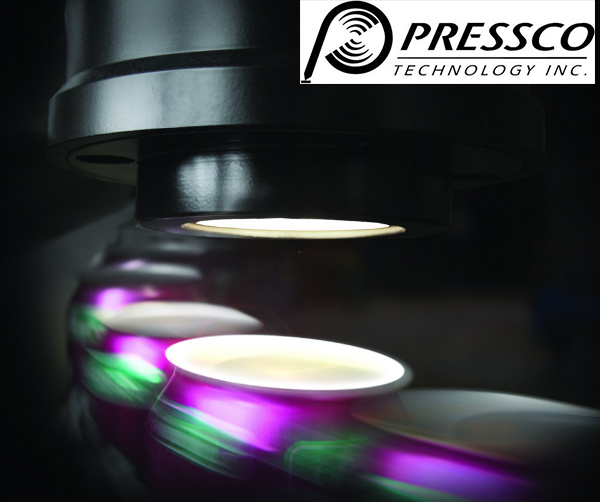 Pressco has been refining the inspection of metal containers and their components for over 25 years. We have continually evolved our optical configurations and lighting setups to facilitate accurate and reliable inspections that ensure product quality and reduce spoilage.

Learn More.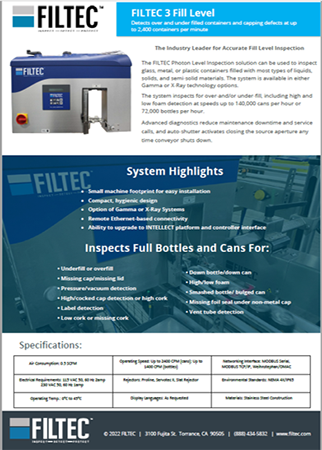 FILTEC offers fill level solutions to ensure the right amount of product is in every can and bottle of beer. The FILTEC 3 is the industry standard for lines running 2,400 cans per minute or 1,200 bottles per minute. Download here.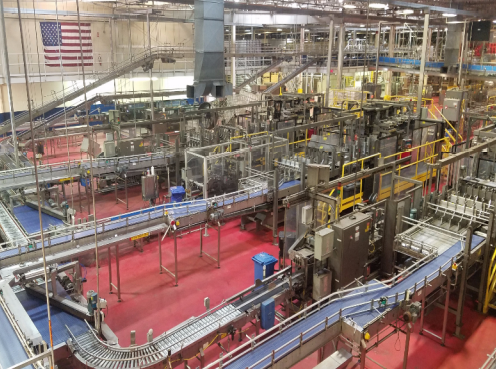 Add Precision and Automation to your Craft Brew line!
There is an INTELLECT for every line and almost any type of product container. Intellect integrates with FILTEC's broad range of bottle, can, and case inspection modules. Learn more here.