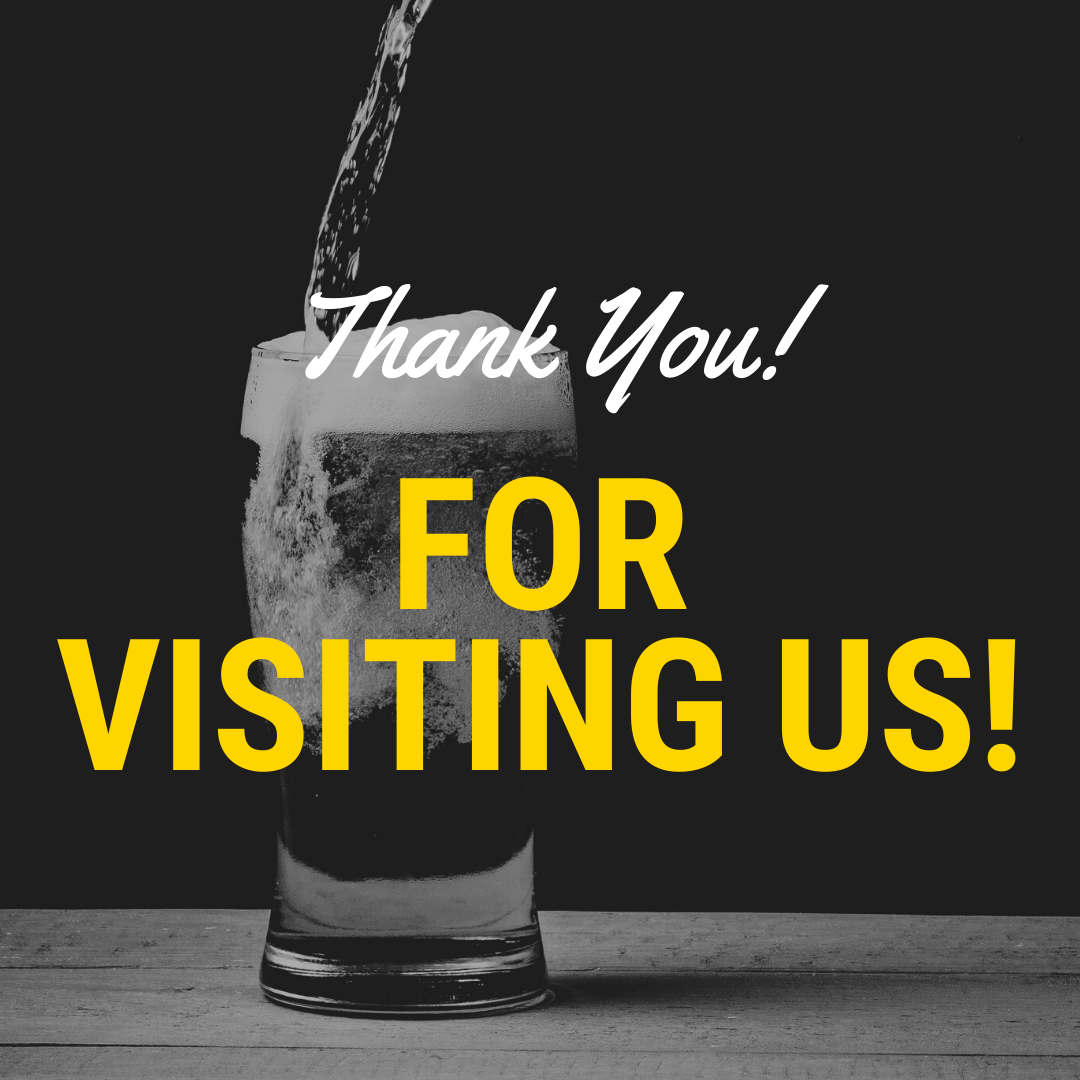 Thank You For Visiting Our Booth at the Craft Brewers Conference!
Keep reading to learn more about our solutions for Craft Breweries and download our product brochures! Want to connect with our sales team ASAP? Fill out the following form: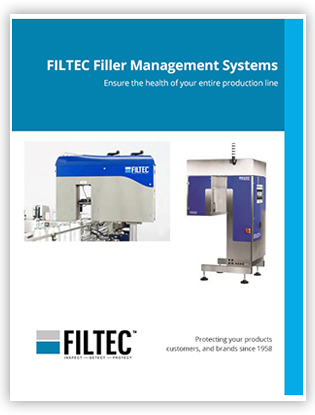 Reduce waste and ensure that every bottle and can contains the perfect amount of product. Our X-Ray and Vision Fill Level options fit any brew line, and scale to include add additional inspection modules over time.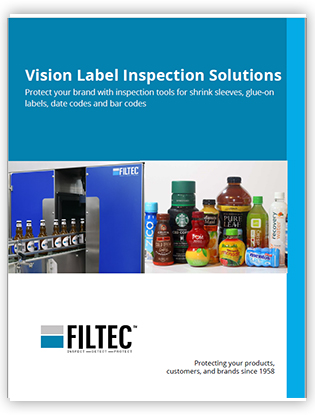 Damaged, broken, or missing labels don't just look bad to your customers – they can also obscure trace and trackability options and date codes, and harm tamper-evident seals. Ensure every container has a perfect label with FILTEC's vision label inspection solutions.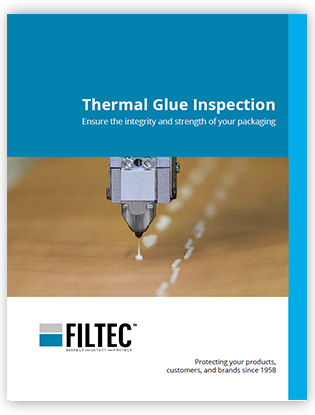 Transporting packages with incorrect amounts of hot melt adhesive can result in load shifts, rips, and even punctures to the product itself, causing entire loads to be delayed or rejected and costing thousands of dollars in claims. Avoid costly case and carton ruptures with FILTEC.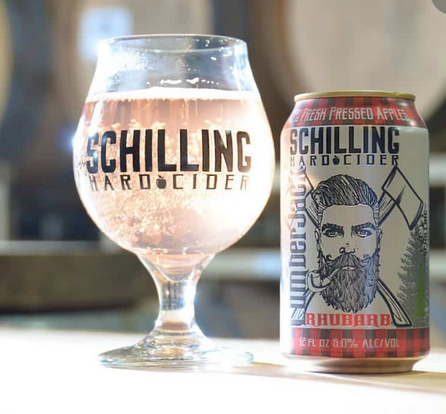 Add Precision and Automation to your Craft Brew line!